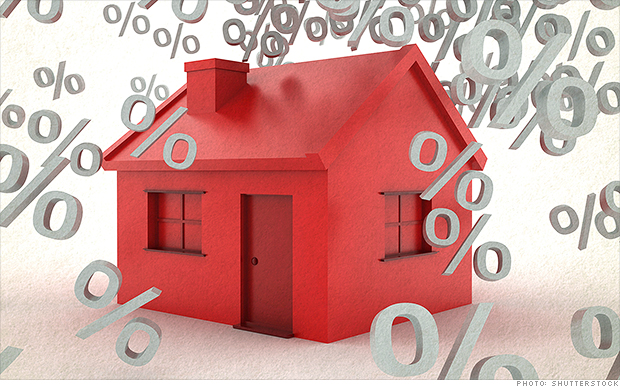 Not only has gas gotten cheaper, so have mortgages.
The average rate for a 30-year fixed-rate loan now stands at 3.8%, a rate not seen since May 2013, according to Freddie Mac.
The average 15-year fixed loan, which is popular among those looking to refinance, fell to 3.1%. That rate is about where the 15-year stood in October.